College in the High School
WVC Mission Statement
Wenatchee Valley College enriches North Central Washington by serving educational and cultural needs of communities and residents throughout the service area. The college is committed to diversity, equity and inclusion for all students and employees and provides high-quality transfer, liberal arts, professional/technical, basic skills and continuing education for students of diverse ethnic and economic backgrounds.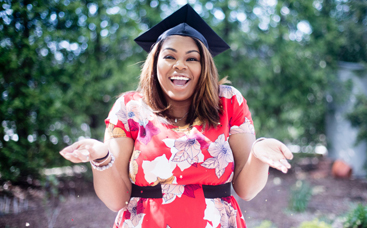 About the Program
Learn what College in the High School does for students, and courses we currently offer!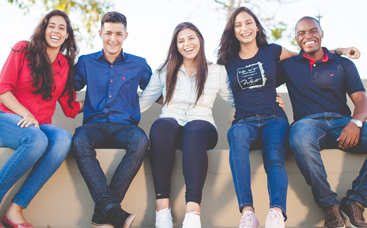 Students
Discover how students benefit from CHS! Current students can find resources here.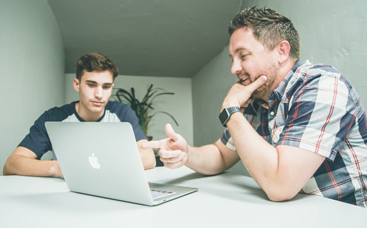 Adjunct Teachers
Evaluate whether or not CHS is right for your students and your school!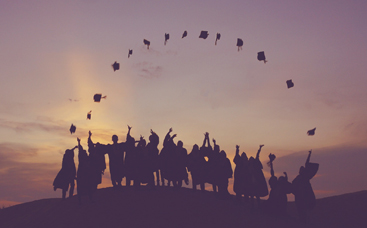 FAQ
Review the most commonly asked questions to learn even more!