Human Resources
IMPORTANT: The human resources office invites you to come to our office during regular college operating hours. Please observe all COVID-19 protocols in effect when visiting.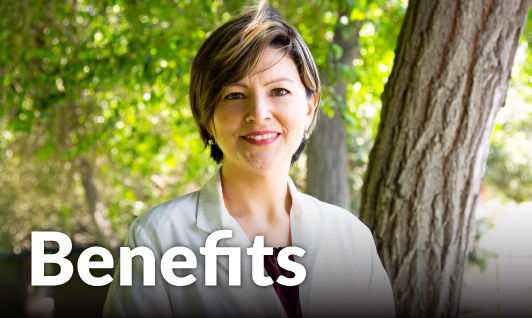 WVC offers comprehensive benefits to it's employees. Learn about the different options that will work for you and your family.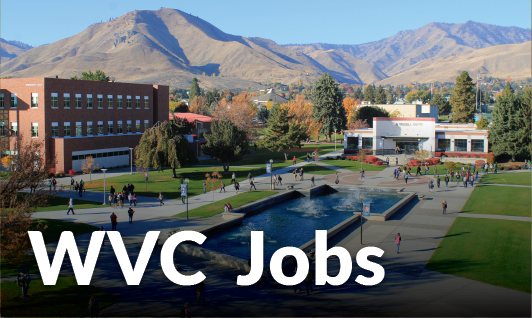 Join a team of passionate faculty and staff members. WVC provides a great work environment in a variety of different fields.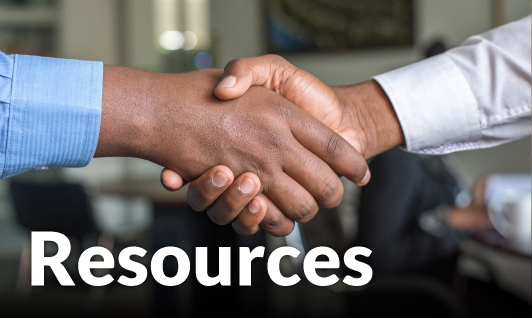 Find informative resources relating to employment, benefits, etc. Download commonly used HR forms and forms from different departments.
Welcome
The human resources office staff of Wenatchee Valley College is dedicated to providing service, assistance, and resources to the college's most important asset, its employees. Our goal is to respond quickly and efficiently to staff and faculty questions and concerns, as well as provide referrals when necessary to achieve successful outcomes. We believe that what each of us provides is valuable to the college as we strive to fulfill our mission.
Wenatchee Valley College prides itself in being an open, competitive and equal opportunity employer. The college is committed to a policy of equal employment opportunities for all applicants and employees and complies with all applicable state and federal laws on the matter.
The human resources office staff invites you to contact any member of our office for guidance or questions whether specific or general in nature.
Our Mission
The human resources office strives to operate in a manner reflecting the highest standards of business and professional ethics, legal compliance, prudence, and accountability to the public trust in service to WVC's internal and external customers and clients. We encourage diversity in the employment process. We strive to be aware of the diversity that exists in our city, region and state. This is a factor which is kept in consideration as we complete the hiring process (advertising, recruiting, screening, interviewing and hiring). Human resources also strives to increase employee commitment to demonstrating the values of integrity, respect for people, teamwork and exemplary performance. In addition, we continually monitor and review our hiring statistics, in an effort to maximize our blending of diversity here at WVC which relates directly to the diversity of our tri-county area, without compromising the quality and excellence of the faculty and staff for our college, now and in the future.
Announcements
2023 Holiday Schedule
December 26, 2022 Christmas Day (observed)
January 2, 2023 New Year's Day (observed)
January 16, 2023 Martin Luther King Jr. Day
February 20, 2023 Presidents Day
May 29, 2023 Memorial Day
June 19, 2023 Juneteenth
July 4, 2023 Independence Day
September 4, 2023 Labor Day
November 10, 2023 Veterans Day
November 23, 2023 Thanksgiving Day
November 24, 2023 Native American Heritage Day
December 25, 2023 Christmas Day
HR Office
Monday - Friday: 8 AM - 5 PM
Saturday - Sunday: Closed
Wenatchee Valley College
Wenatchi Hall, Third Floor
1300 Fifth Street
Wenatchee, WA 98801
Contact Us
Phone: (509) 682-6440
Fax: (509) 682-6441