Student Recreation Center
Welcome to the Student Recreation Center. As a student at WVC taking classes, you are a member of the SRC. Bring your student ID card to scan in today! It's a great day for a workout! Contact us at 509-682-6943 or studentrec@wvc.edu
Facility Guidelines & Waiver Form
Facility Hours of Operation
Facility Hours
M.Tu 7am - 7pm
W.Th 8am - 9pm
F. 9am - 5pm
Sat - Sun CLOSED
FACILITY CLOSURES
Dec 14 - Jan 2
Winter Quarter Jan 3
M.Tu 7am - 7pm
W.Th 8am - 9pm
F. 9am - 5pm
new Sat hours 9am - 12pm
Sun. CLOSED
Contact Information
Gina Shaw
Recreation Center Manager
(509)682-6942
Lenin Guzman Sanchez
Asst. Recreation Center Manger
(509) 682-6464
Virtual Health & Fitness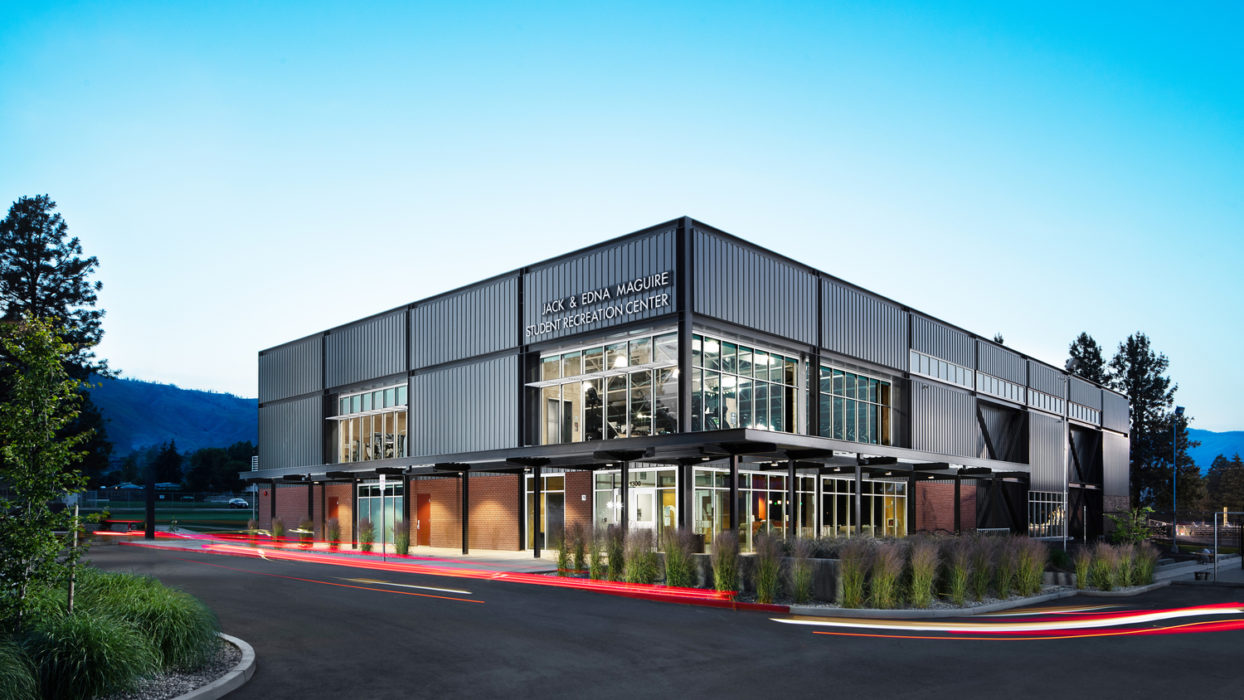 Tread Map
Is a one stop, comprehensive, recreation mapping app for all trail users, all seasons.Informed by land managers and local enthusiasts, TREAD Map offers up-to-date recreation maps, custom layers, trail conditions, current safety information, community events and volunteer opportunities.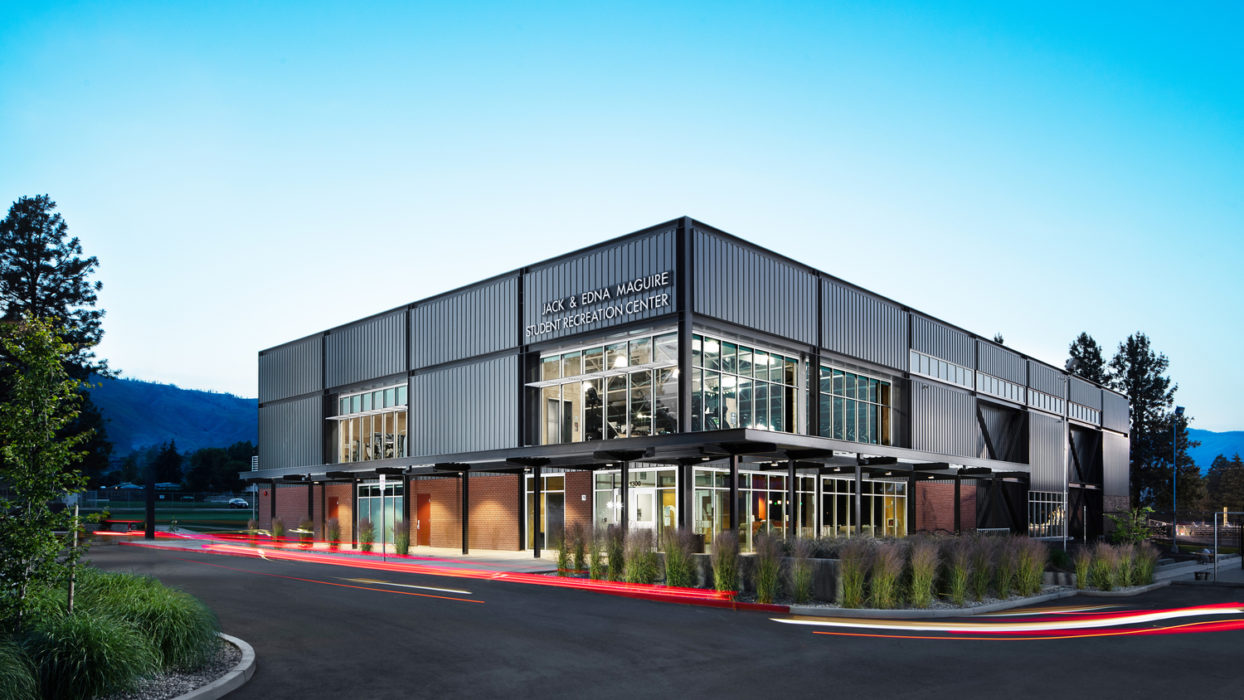 YouTube
Is a your source for virtual online workouts. Join the Student Recreation Center Youtube channel to better your health and wellness journey.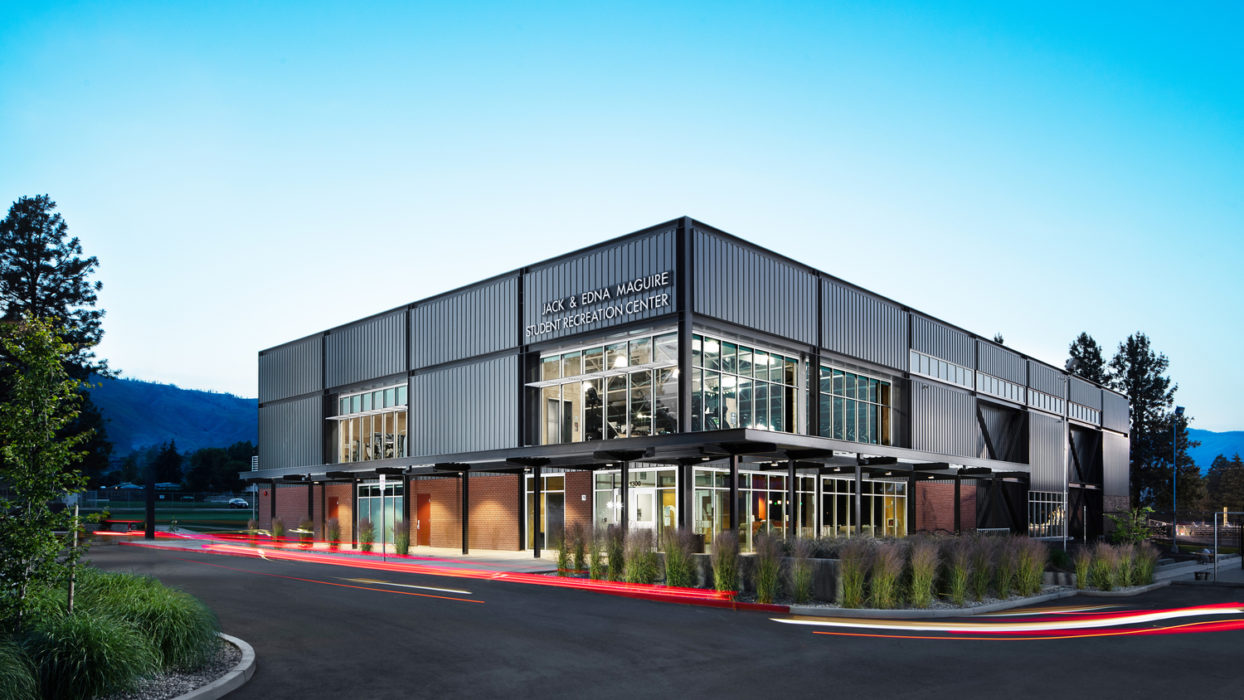 Strava
Strava GPS Cycling and Running App lets you track your running and riding with GPS, join Challenges, share photos from your activities, and follow friends.
Visit App
The Associated Students of Wenatchee Valley College (ASWVC) are excited to welcome you to the Student Recreation Center. As a student taking credit class, you are considered a member of the Student Recreation Center (SRC). Wenatchee Valley College's resource for students, faculty, and staff to workout and participate in recreational activities, fitness classes, intramural sports, and outdoor activities.
The SRC is located on the west side of campus, by Paul Thomas Sr. Field and Knights Field.
For additional information please visit our frequently asked questions webpage or contact our team directly!
The Student Recreation Center provides a wide variety of premier programs and equipment to promote active and healthy bodies.
The SRC offers two floors of amazing health and fitness options in our 20,000 sq. ft. state of the art facility equipped with a strength training area, fitness and cardio equipment areas, a two-court gymnasium, Hi-tech studio room, day use lockers and lobby.
As a member of the SRC, you have exclusive use of the facility and access to all of its programs, including intramurals, group exercise, and outdoor recreation opportunities.
Welcome To The SRC
We are committed to enriching the college & community by providing diverse and transformative educational and recreational opportunities to enhance physical, social, and emotional, health and wellness.
The Student Recreation Center strives to provide access to students in pursuit of a healthy lifestyle that incorporates sports, fitness, and recreational activities that cultivate a deeper sense of inclusion
Health & Wellness
Sustainability
Diversity
Leadership
After participating in Student Recreation Center programs and services, you will:
1.Develop lifelong skills to improve overall health and wellbeing.
2. Understand the importance of teamwork, leadership and healthy social interactions to resolve conflicts among team members.
3. Experience leadership opportunities that result in improved communication, listening, time management skills, and more self‐confidence.
4. Develop a greater understanding of sustainability and environmental issues by participating in outdoor programs.
5. Connect with the campus community and build relationships with peers.
Learning Stages for Individual Growth
1. WVC Recreational Member – Introductory Level
2. WVC Gold Member – Top 10th percentile for Facility usage – Intermediate Level
3. Intramural Champ – Mastery Level
1. WVC Recreational Member – Introductory Level
2. WVC Gold Member – Attend 3 Outdoor Rec Opportunities – Intermediate Level
3. Outdoor Rec Assistant – Mastery Level
1. WVC Recreational Member – Introductory Level
2. Complete 1 PEH Class held in the SRC – Intermediate Level
3. Complete 3 different PEH Classes held in the SRC – Mastery Level
1. WVC Recreational Member – Introductory Level
2. Instructor Certification – Intermediate Level
3. Student Rec Center Group Ex Instructor – Mastery Level
1. Student Rec Center Aide – Introductory Level
2. Student Rec Center Lead – Intermediate Level
3. Student Rec Center Supervisor – Mastery Level